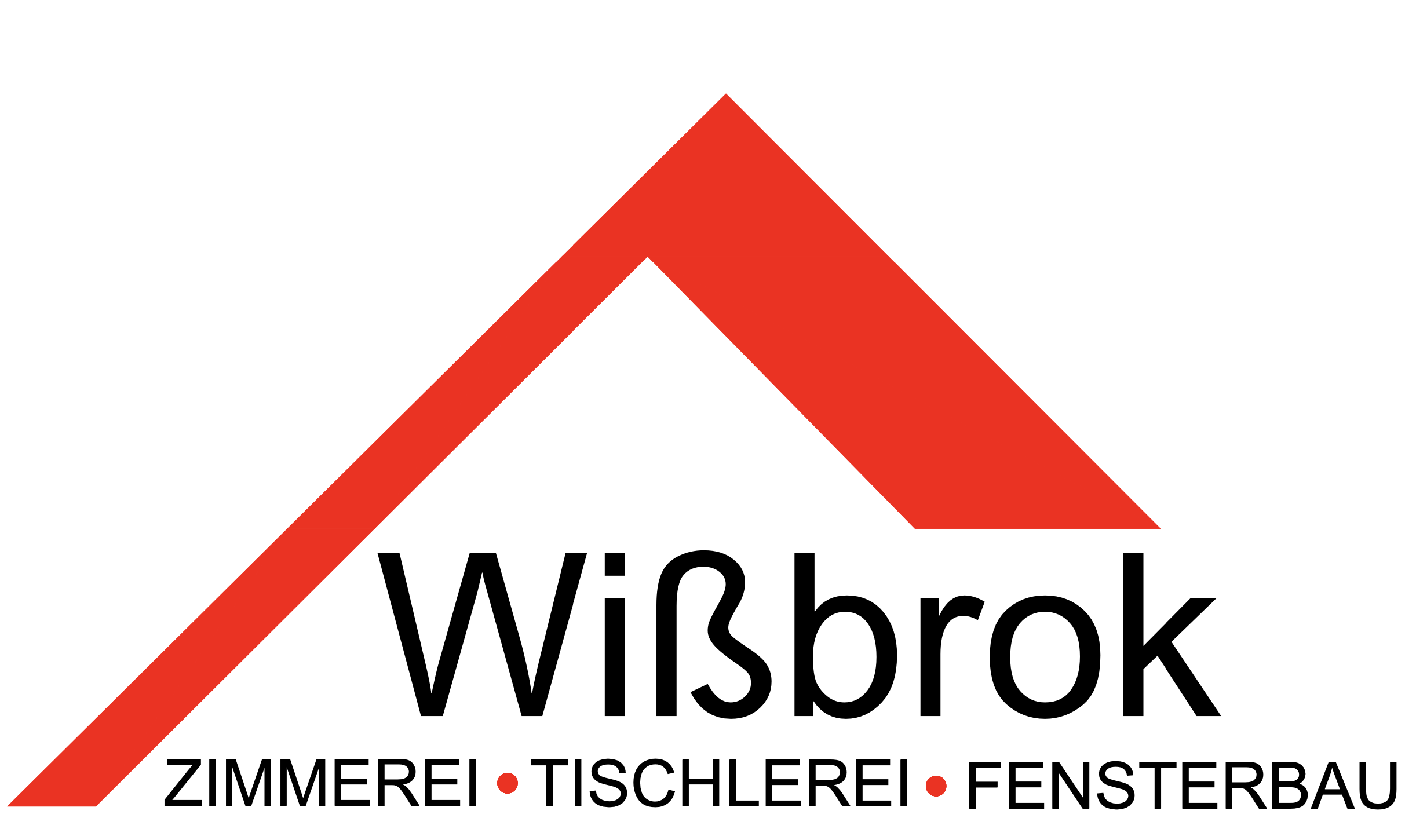 90 years of Wißbrok window construction
– We thank all those who have accompanied us
Dear customers, employees, partners and friends of Jens Wißbrok Zimmerei- und Bautischlerei,
We are celebrating our 90th anniversary! A milestone and cause for celebration.
What inspired us to reach this milestone? We would like to take this opportunity to invite you to look back with us on the journey and remember the beginnings of our success story.
90 years ago, our founder, master carpenter Rudolf Wißbrok, laid the foundation for our company. With a lot of passion, knowledge and craftsmanship, a unique company was built up over nine decades.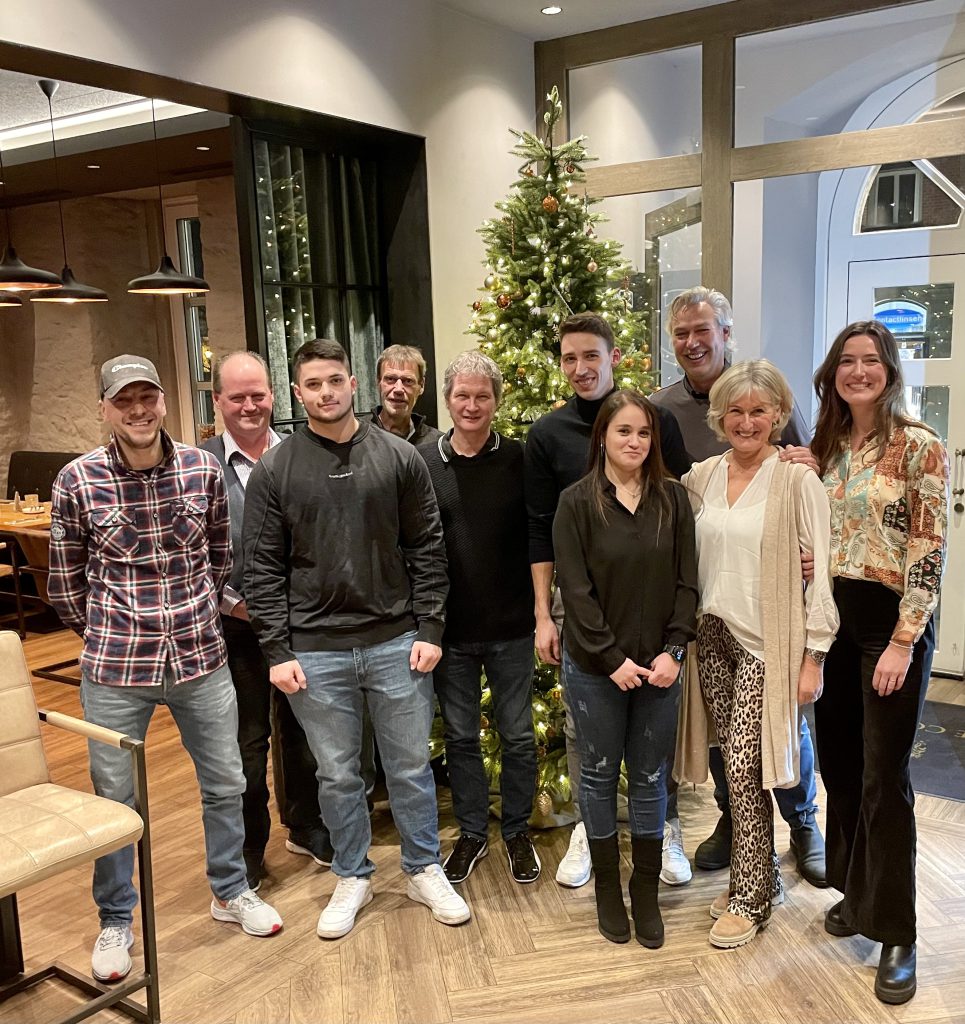 We would like to thank everyone who has accompanied us on our journey.
Our success depends above all on our loyal employees. We are proud of our employees. They are the heart and soul of our company. Their passion, creativity, commitment and enthusiasm for wood and window construction have enabled us to realise our visions. This success would not have been possible without you.
Our thanks also go to all our loyal customers who have supported us throughout our long history. We are deeply grateful for your many years of loyalty and look forward to many more years of shared success.
We would also like to thank our partners who have supported us over the years. It is through your support that we have been able to make our company what it is today.
We are already looking forward to the next years of innovation and enthusiasm for wood and window construction.
Thank you very much and best wishes
Wißbrok family