For us, sustainability and environmental protection means not only the manufacture and installation of modern, thermally insulated windows, but also, as a company, relying on renewable, environmentally friendly technologies.
---
Photovoltaic system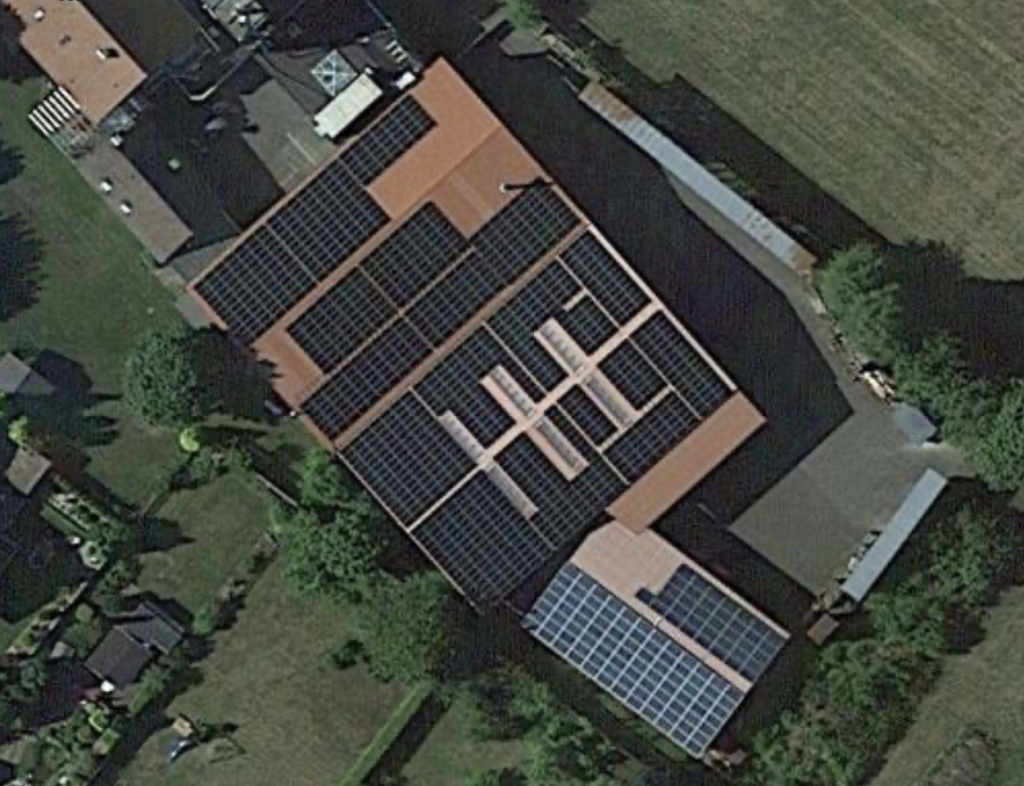 Since 2009, we have been using ecological electricity, which we feed into the grid and use ourselves for the most part.
---
Wood heating system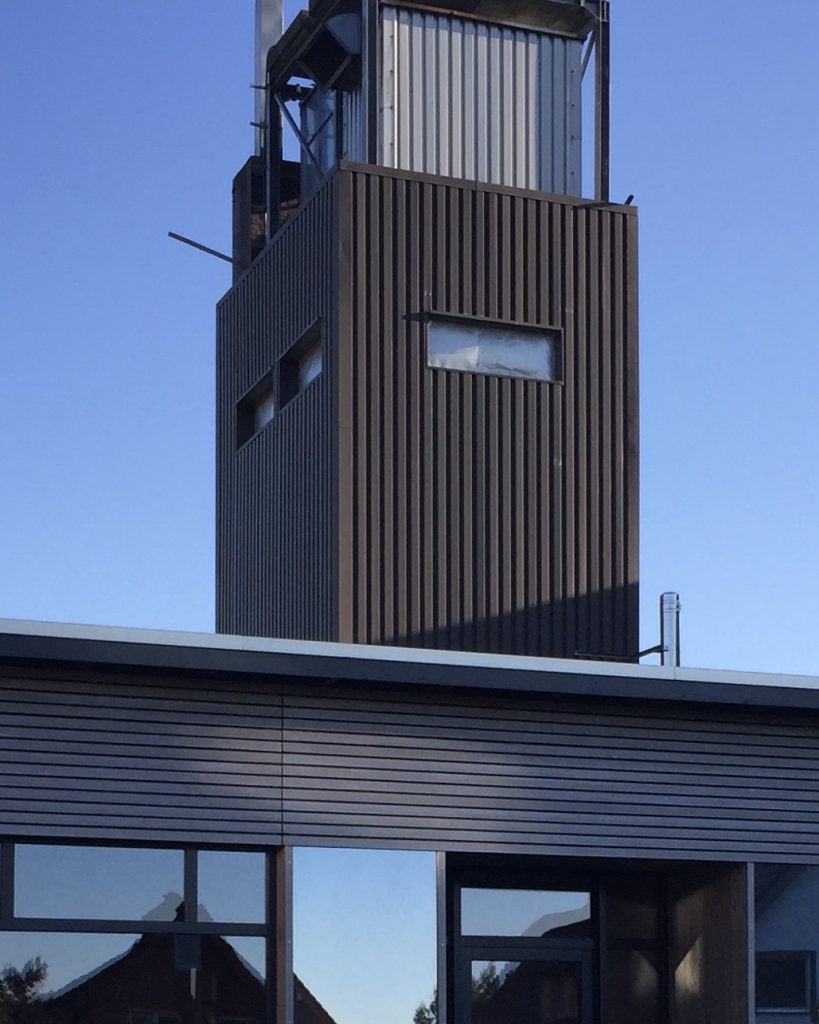 Our wooden window and door production enables us to equip the company with exclusively wood waste from our own production.
The plant has a good carbon footprint, as combustion only produces as much CO2 as the tree has absorbed from the environment during its lifetime.
---
Recycling
We attach great importance to waste separation and recycling. All waste is separated by category and recycled as far as possible. This applies to plastics, glass, metals, insulating materials, paper, wood and other materials. Special materials are also returned to the manufacturers via separate cycles.